To make a reservation for one of our Thai cooking classes, the best way is to fill out our booking form.
Beware: we do not sell through Viator, Get Your Guide, Klook, Cookly, Agoda or any other online platforms. If you find advertisement for 'Thai Farm Cooking School' on these platforms, it is not us, but other cooking schools with similar names.
FULL DAY COOKING CLASS, 1500 THB/PERSON
HALF DAY COOKING CLASS, 1200 THB/PERSON
We reply within a few hours during office hours (Thai time). For urgent bookings (same day or next day) it is best to call or WhatsApp us to check availability. If you haven't received a reply from us within 24 hours, please check your junk mail folder or resend your reservation by email to [email protected]
Remark: sending a reservation does not guarantee availability. We will reply by email to your request and will inform you if your requested date is available.
[row_inner_3][col_inner_3 span__sm="12″ divider="0″ margin="-40px 0px 0px 0px" margin__sm="60px 0px 0px 0px" margin__md="0px 0px 0px 0px"]
+ 66 81 288 59 89 OR + 66 87 174 92 85
Follow us on: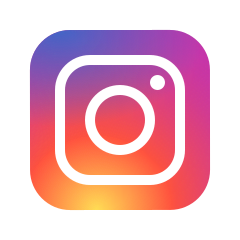 [/col_inner_3][/row_inner_3]